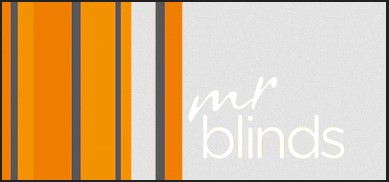 Address: 7B Carmont Place, Mount Wellington, Auckland 1060
Business Phone: +64 9 274 9313
Website: https://mrblinds.co.nz/
Business Email: anthony@mrblinds.co.nz
Mr blinds is proudly 100% kiwi owned and operated. We manufacture our blinds in Auckland for both the domestic and commercial market across New Zealand; when you buy from us you are buying directly from the manufacturer.
The blinds we sell are made by our own dedicated staff precisely to your measurements so they fit your windows and doors perfectly.
Monday : 8 AM–5 PM
Tuesday: 8 AM–5 PM
Wednesday: 8 AM–5 PM
Thursday: 8 AM–5 PM
Friday: 8 AM–5 PM
Saturday: 8 AM–5 PM
Sunday: Closed
Mr Blinds​ Other Web Presence