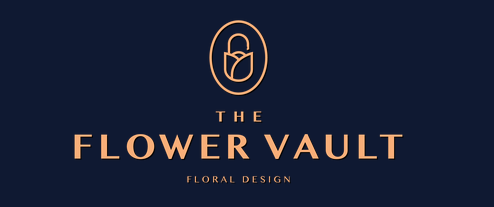 Address:102c Hobsonville Road, Hobsonville, Auckland 0618, New Zealand
Business Phone: +64 9 212 1242
Website: https://theflowervault.co.nz/
Business Email: theflowervault@gmail.com
The Flower Vault floral boutique offers a wide range of fresh flowers, ready to go arrangements, plants and delivery options.
Our team of experienced florists are here to help you whether it's a few stems for your case at home or a bouquet for someone special.
Our flowers come in fresh from our Auckland based flower markets. Our talented florists are experienced to put together something special for any up and coming occasions.
We Guarantee premium service, and customer satisfaction is very important to us. No occasion is too big or too small.
Monday : 8:30 am–4 pm
Tuesday: 8:30 am–5 pm
Wednesday: 8:30 am–5 pm
Thursday: 8:30 am–5 pm
Friday: 8:30 am–5 pm
Saturday: 9 am–1 pm
Sunday: Closed
The Flower Vault Other Web Presence