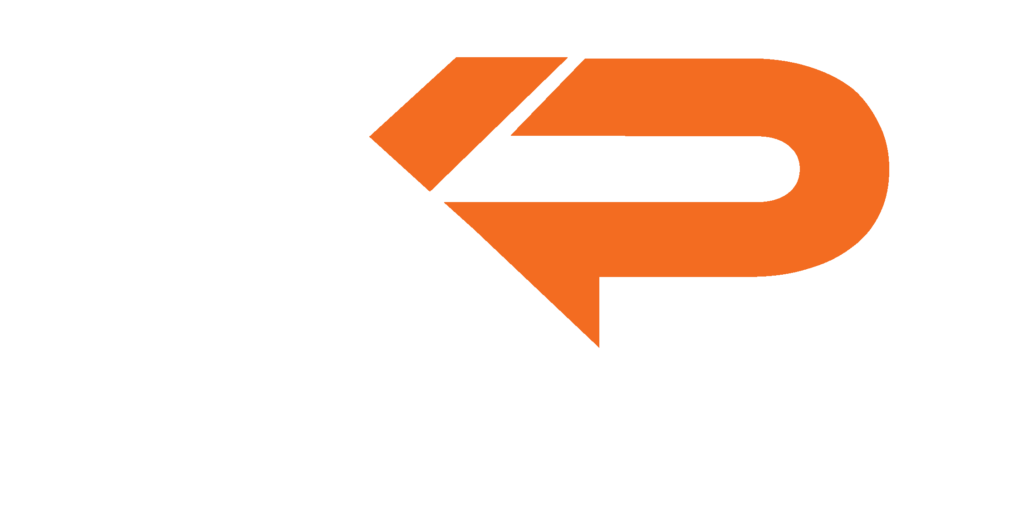 Address:

3D Haig Street, Frankton, Hamilton 3204, New Zealand

Business Phone: +64800497353
Website: https://xpelectrical.co.nz/
Business Email: mailto:admin@xpelectrical.co.nz
We're a team of highly knowledgeable and experienced industrial electricians offering the full package of services from electrical design and planning through to project management and execution.
The gold for us is in seeing customers' reactions to the finished product. Nothing beats the satisfaction of knowing we've done an exceptional job and that's what drives us to produce quality work time after time.
Monday : 7:30 am–5 pm
Tuesday: 7:30 am–5 pm
Wednesday: 7:30 am–5 pm
Thursday: 7:30 am–5 pm
Friday: 7:30 am–5 pm
Saturday: Closed
Sunday:  Closed
XP Electrical Other Web Presence